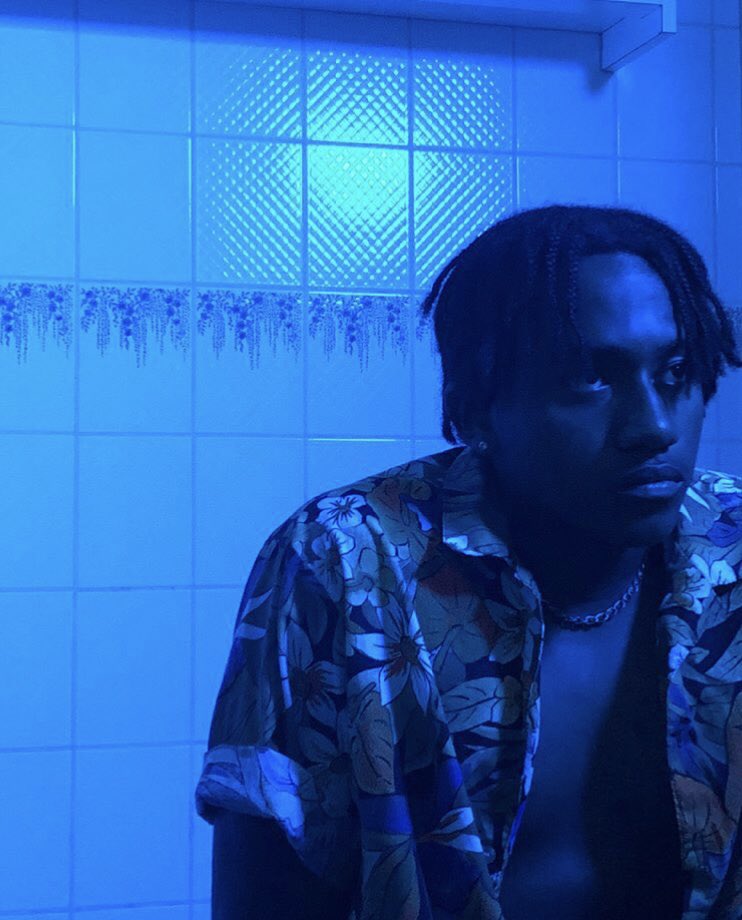 Produced by Elias Abid. Shot and Directed by Strpmall.
After something of an extended absence, it looks like Appleby is back with a vengeance. After releasing Lady Sunshine a few weeks back, he returns today with a new single and accompanying video. In addition to constant collaborator Elias Abid, App links with rising video production duo Strpmall to tell a tale of love and loss. Just like the Qari video they dropped earlier this week, Strpmall absolutely knocks this out the park. Seriously, get ready to be put in your feelings on this one.
Appleby has most certainly not been idle during his time away, and whether or not these last two songs make it to his next project you can expect it to be something special. Until then, feast your eyes on "Young Lost Love". The movie is only on Tidal for now, but those trial accounts from the Carters' album should still be in effect, no?