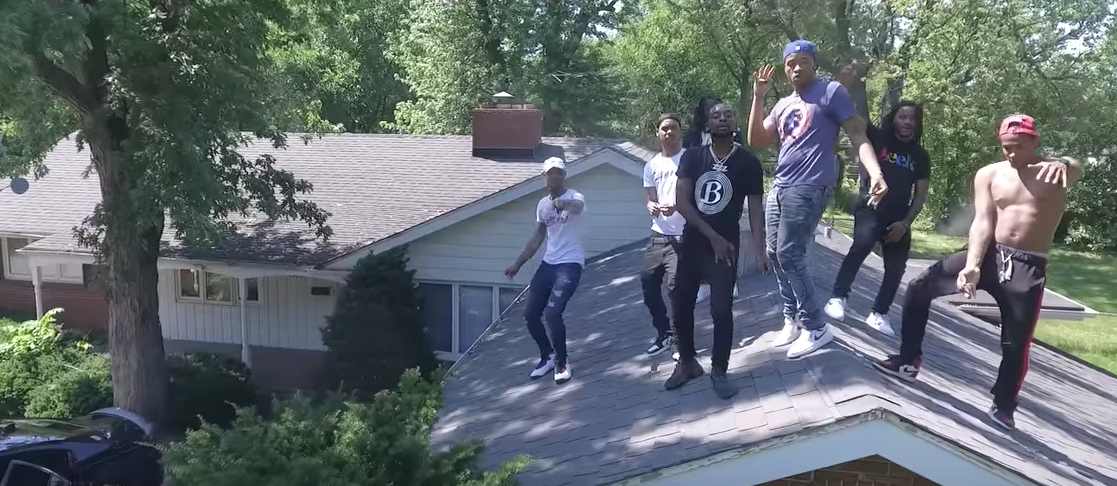 Directed by Ugly Ass Trapper
My guy NayR put me on to this record like a week ago and I was instantly hooked. It's been on repeat ever since. IMO, it's one of the catchiest records to come outta Chicago in a while. The hook on this one is just an ear-worm, and the beat is absolutely insane. Try playing it just once — you can't.
Today, we're happy to bring you the official video for ZZ's "El Racka" — and the energy matches the track. Well played all around. Jump below to check it out.