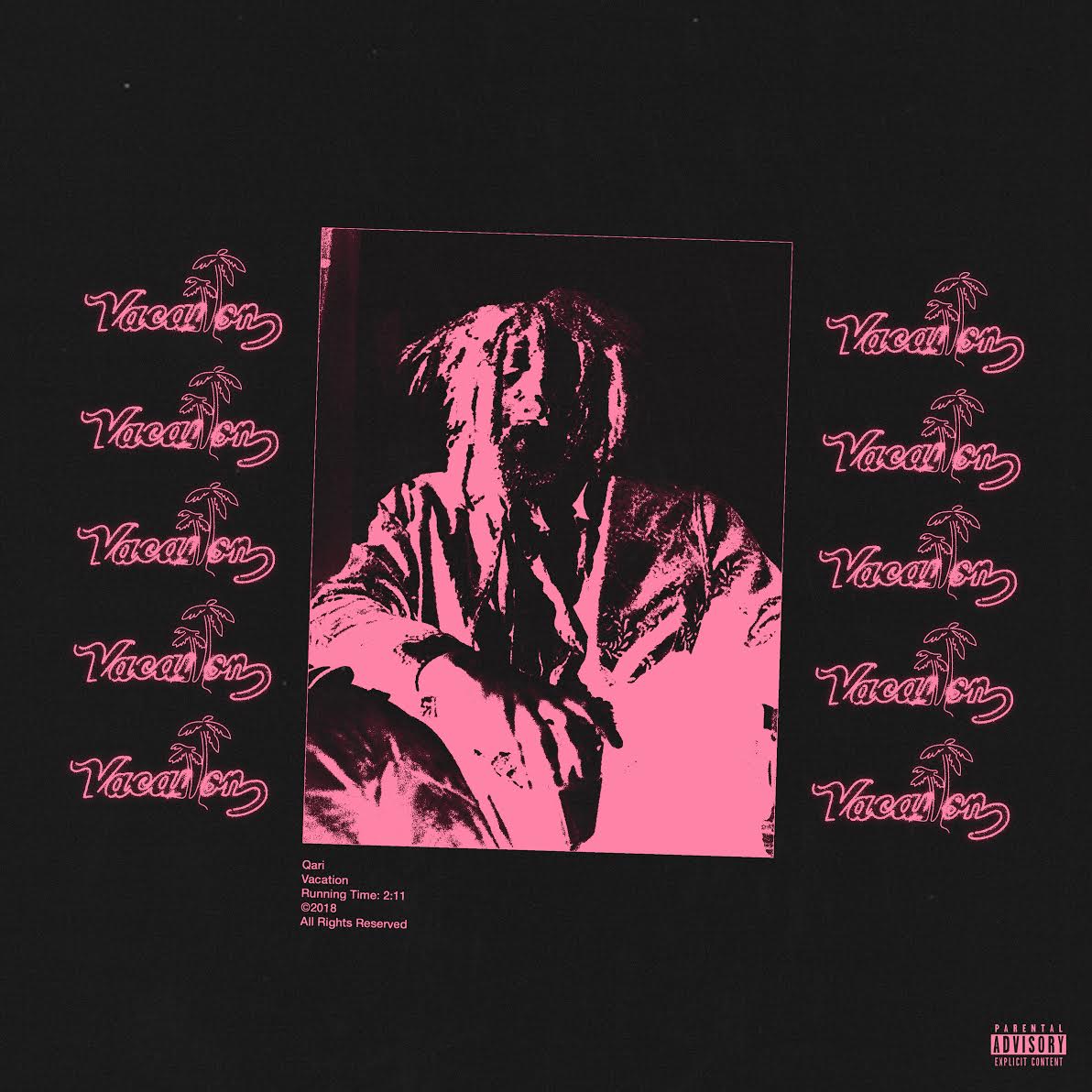 Produced by Mulatto Beats
2/3 of Hurt Everybody back down today with the release of Qari's latest heatrock, "Vacations." Hey I need one, you need one, we all need one. But we probably won't get one.
Whatever the case, I'm gonna let Qari take my ears on one. Press play to board the flight.