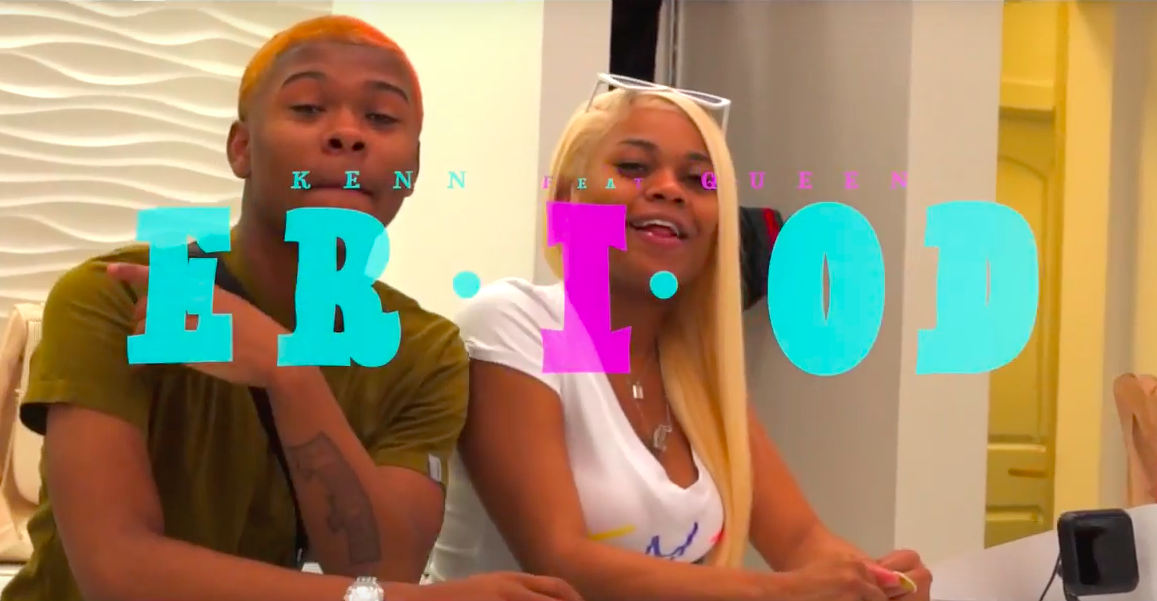 Directed by ChiMarley Visual. Produced by Saint the Good Boy
It had to happen. Two of the city's most unique new forces have come together for a new banger, with a visual to go along with it. The pair make sure to let motherfuckers know they aren't afraid to lose a little 9-5 in order to check a bitch. "Eriod". Why'd they drop the P? Check out the clip below and see.
Key has been making huge waves lately and is largely the talk of the town and beyond these days. Kenn is gaining steam and poised to blow up as a voice that hip-hop has yet to see. In short, the man is on his way to being a star and holding his own alongside Key only reinforces this. Queen Key's Eat My Pussy is available to stream everywhere, while Kenn's debut full-length, Chii Dish, is coming soon.