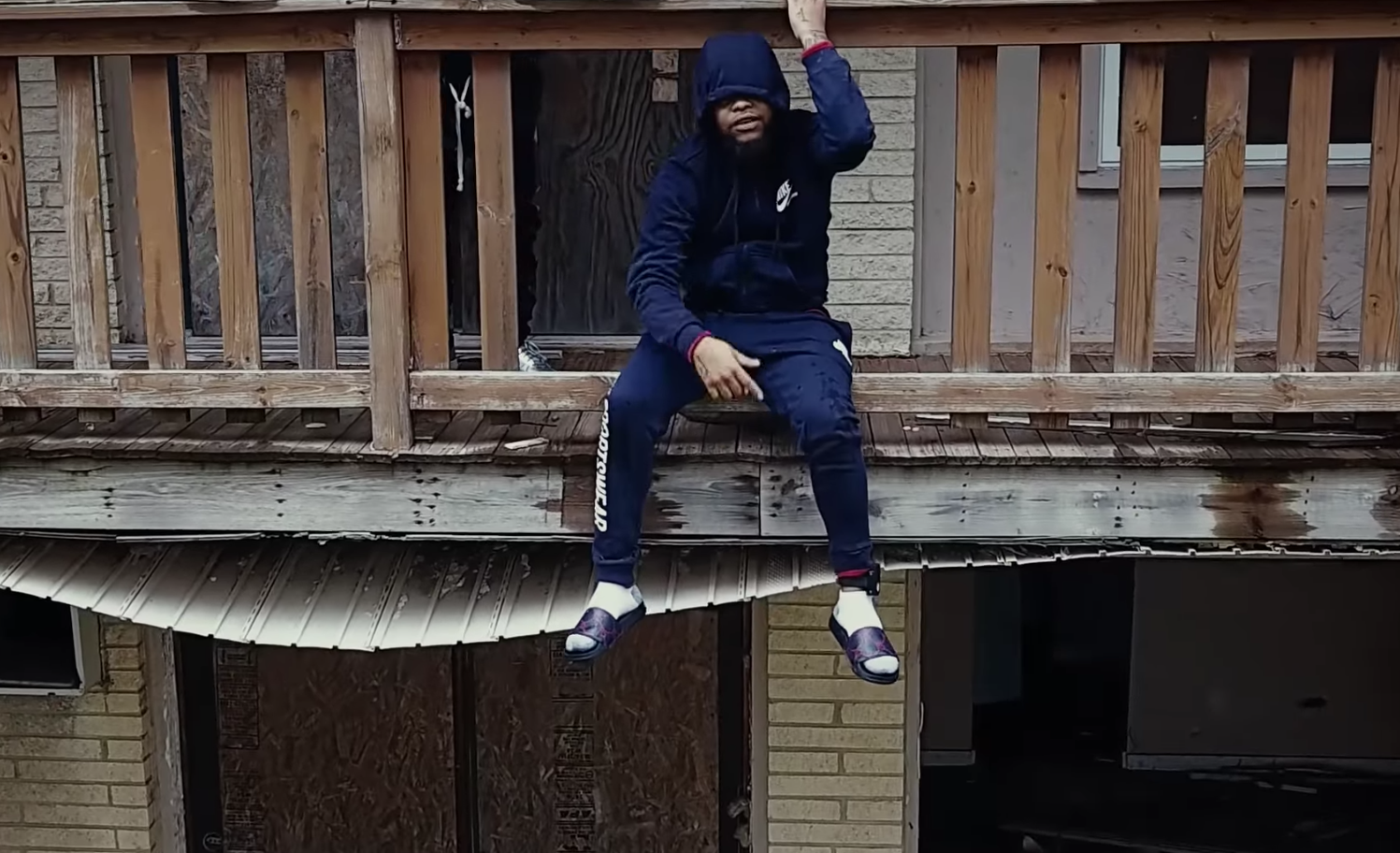 Directed by LVTR Toinne. Produced by DBrooksExclusive.
Ty is back down. With three strikes on his resume, he comes out swinging, out to avoid the pitfalls that have plagued and slowed down his career. The past is behind him. Yeah, he might have 3 felonies under his belt, but that doesn't define him. And he shouldn't.
Pay attention. He has a lot to say — and a lot to accomplish.