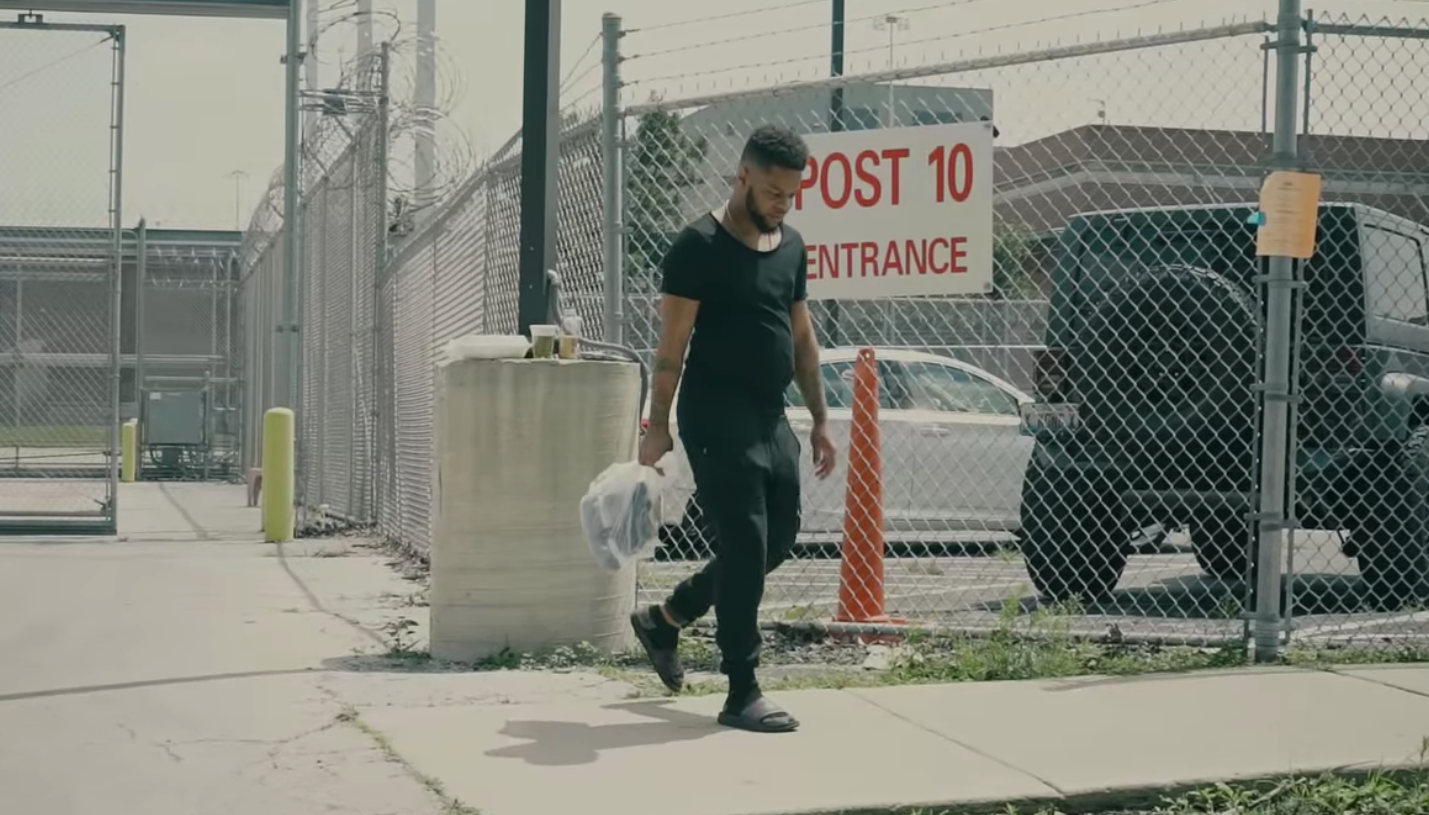 Directed by Toinne. Produced by Rio Mac.
Ty Money is a free man. One of Chicagoland's most talented emcees is back and ready to take what's rightfully his. The throne has been vacant and he's ready to snatch it. With a new lease on life and the hunger for the top spot, he comes back very strong with his first release: "First Day Out." The "first day out" records and videos are a standard these days, but Ty overachieves per usual.
Watch the full video below. Welcome back.