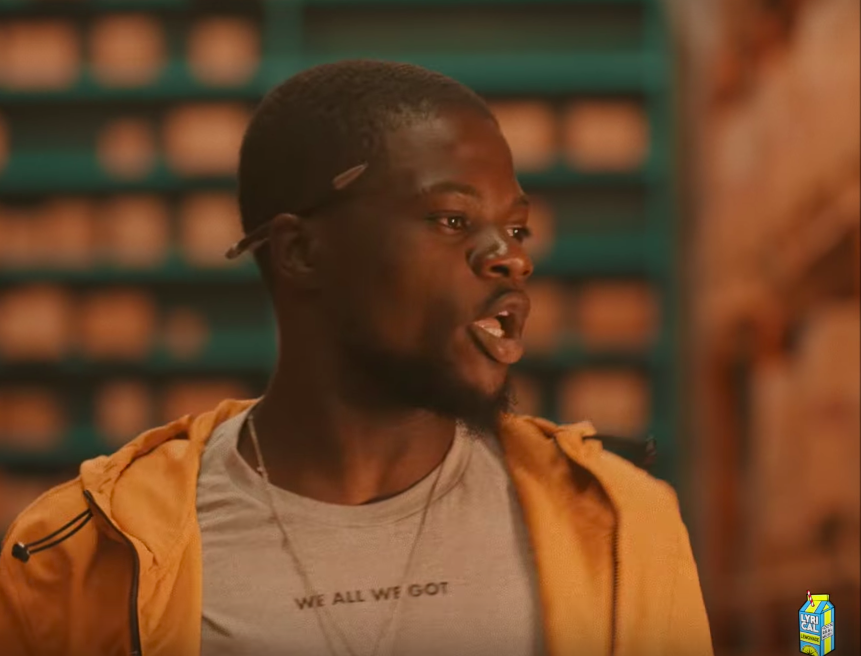 Directed by Cole Bennett. Produced by Charles Lauste
Femdot dropped his Closed Sessions debut, Delacreme 2, at the top of last summer and today he links with old pal Cole Bennett for the latest visual from that project. 0'Something is a record that packs everything there is to love about Fem into one listen, and the accompanying clip is a perfect combo of his sensibilities with Cole's aesthetics. It's funny going back to the two's earlier collaborations and seeing how far they've come every time they link back up. And still, the hooptie remains a constant.
Press play on "0'Something" below.