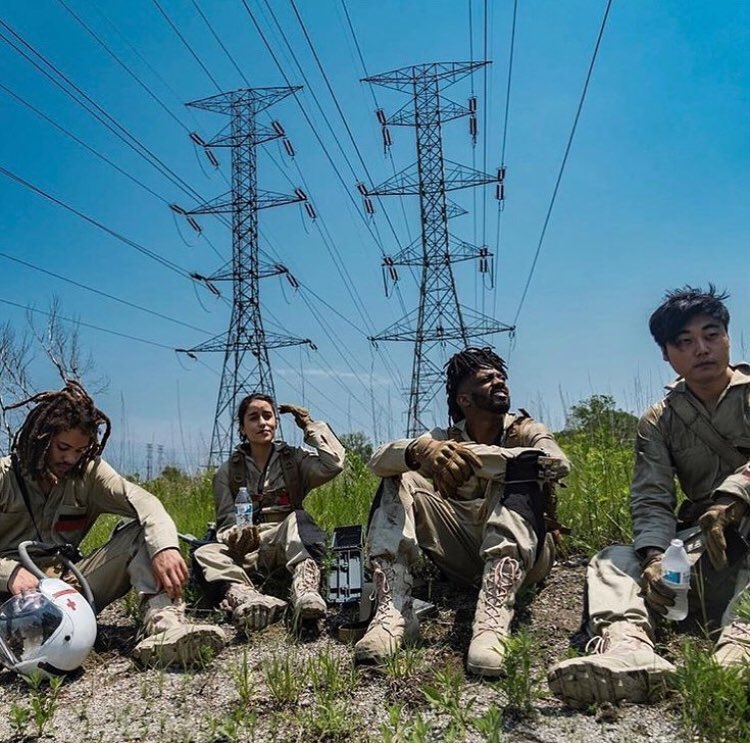 Directed by Jon Levert. Produced by Kweku Collins.
Closed Sessions labelmates Kweku Collins and Ajani Jones hit us with a trippy collab a couple months back, and today they return with the official clip. The pair get interstellar as part of a doomed mission to an uncharted world. Things get appropriately crazy upon landing. Check it out below.
Kweku is preparing to hit the road later this month for his headlining TOUR ONE, joined by Joseph Chilliams. You can still grab tickets for that right here.