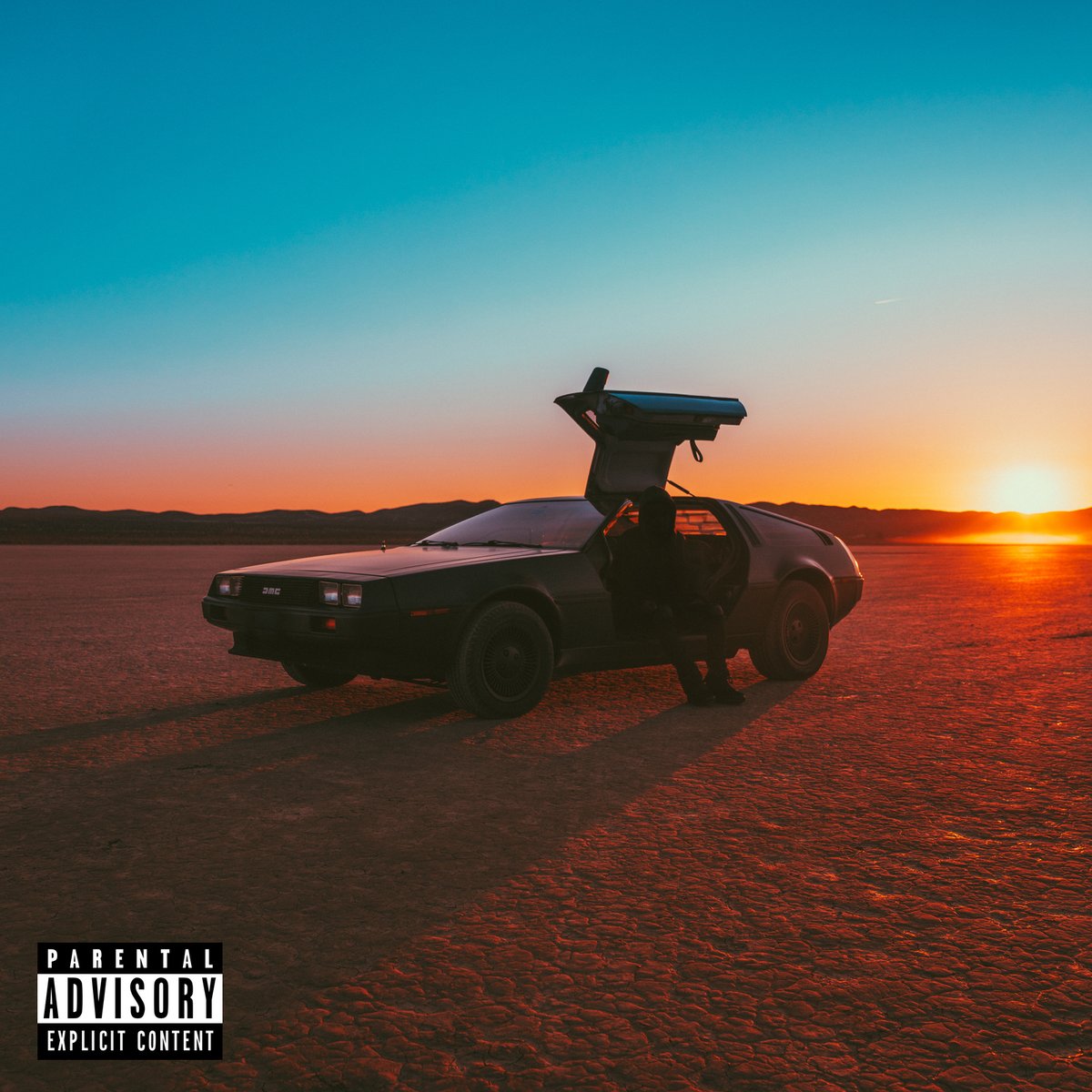 Rockie Fresh has kept a low profile since the release of his "The Night I Went To…" EP series a couple years ago. That quiet period has come to the end with a brand new record that shows Rockie hasn't lost a step.
In addition, Rockie announced that he's inked a deal with indie label Rostrum Records to release his long-awaited debut studio album, with "No Satisfaction" being the first single. This news is welcome, as although an incredible run of mixtapes had been released since his 2012 signing with Maybach Music Group, Rockie's potential still hadn't been fully utilized by the label.
Rockie has long been one of the hardest working artists to come out the city, and this new deal could finally give him the attention he deserves to push him into the spotlight. No word yet on the actual drop date of his debut, but expect news in the coming weeks.