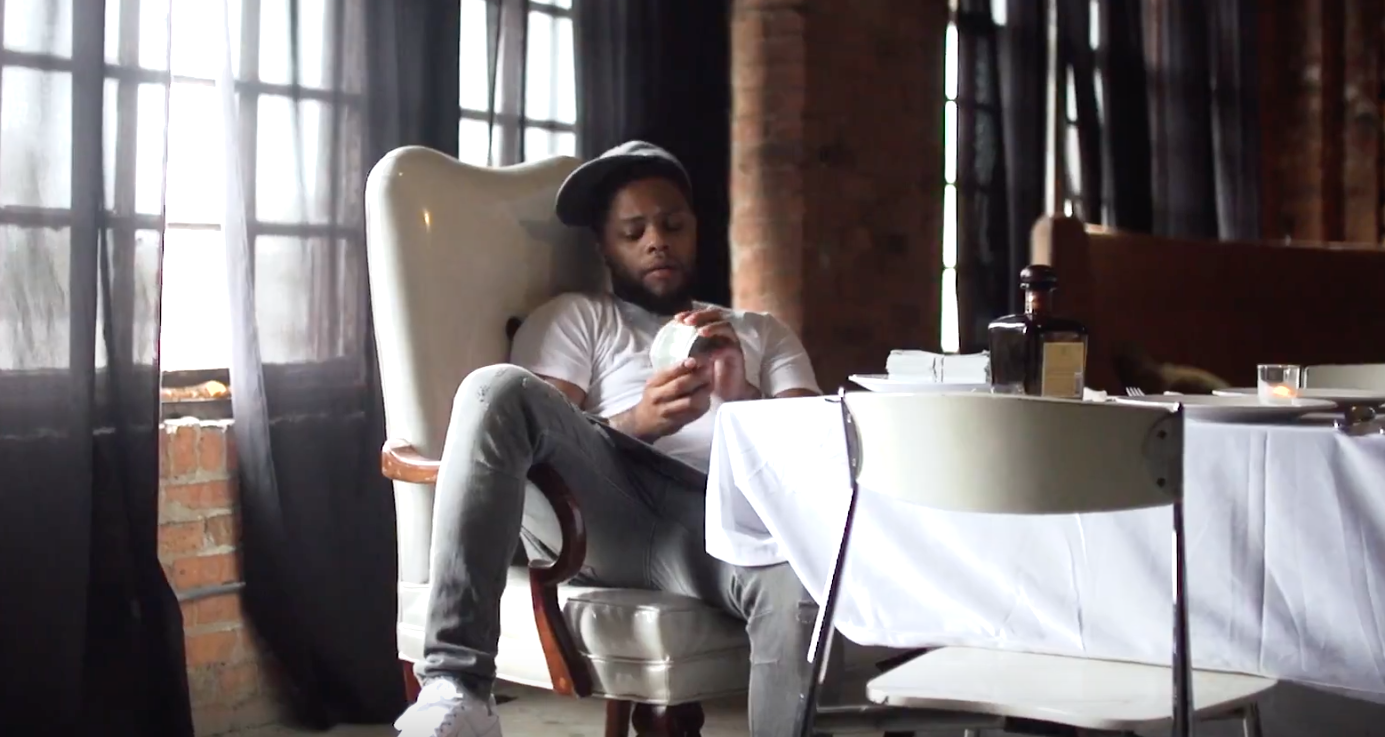 It's a Triple Play Monday here on FSD, as the untouchable Ty Money blesses fans with not one, not two, but THREE new videos. At the same damn time. And why? Why not. He's fresh home and freshly rejuvenated, so he's dropping content at a dizzying pace. As he should be. In the three new clips you'll find below, he's linked with the likes of Rio Mac, Chase Davis and D. Brooks Exclusive. Toinne did a video, Dada did one as well as Ryan Lynch.
I have the proper crediting here, and a link to each and every clip below. With the flood of new music, you can expect a new project from Ty sooner than later. Keep an open eye.
PELL GRANT-
Prod. D BROOKS DIR. LVTR TOINNE

GOAT MOUF GUMBO
Prod. Rio Mac Dir. Ryan Lynch

EAT
Prod. Chase Davis. Dir. DADA Creative.