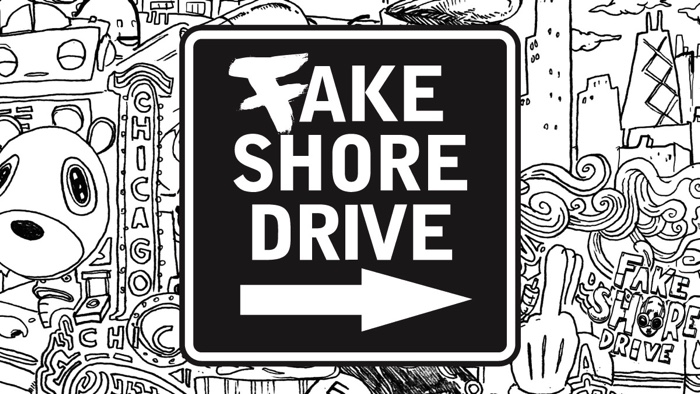 Hip Hop originated back in the 1970s and today, it has turned out to be one of the most popular music genres.
Hip Hop music is not just a genre but a way of life for many people. It is both unique and catchy. This particular genre is so popular that it has penetrated and influenced many other cultures around the world.
Hip hop music is all about rhymes and beats. It also stands for fashion, graffiti, and dances. There is no denying that hip-hop is one of the most influential music genres in the world. By the 80s, the Hip Hop scene has seen tremendous growth with classic rap artists getting getting recognized and few even made it to the top charts on https://musiccritic.com.
Hip hop artists can be identified by the way they dress up. Baggy clothes, chains, bandana, etc., are unique to hip hop. They love to live a life where there is loud music, parties, vaping, and other fun stuff. Their way of life is different from a regular person.
Why should you listen to hip hop?
If you are one of those people who despise hip hop, you need to read the pointers below. If you are not listening to hip hop, you are missing out on great things in life.
Catchy lyrics
Hip hop music is known for its catchy lyrics. Unlike other genres, hip hops use witty and dual meaning lyrics. There is hardly any genre of music that packs such multi-layered lyrics.
Lots of slang
Hip-hop has given us dozens of slang that we use in our daily life. Hip hop artists love to use new slangs in their songs to make it catchy. They love to create a language of their own that is used by others. Words like shawty, yo, hood, etc., have all come from hip hop.
Killer fashion
Hip hop is all about fashionable clothing. Since the time hip hop has emerged, it has influenced the fashion world across the world. Loose clothes and lots of jewelry are the marks of hip hop fashion. Hip hop is more about everyday fashion. It's casual and comfortable. You can check more information at aboriginalbluemountains.
Rap teaches you about life
Rap is worth more than you think. Rappers tell stories about life and other important issues in the world. They put in their opinion in their rap song. If you listen to a rap carefully, you will realize the value and the meaning. However, we are not talking about mumble rapping that has emerged in the past decade. Mumble rapping is all about repeating the same lines and has no actual meaning to it.
It's authentic
Hip hop or rap artists have their unique styles. They don't try to copy from each other. Each has their style of singing, dressing up, and everything else. But the best thing about them is that they live their life how they want. They don't care what others say or think about them. Unlike others they enjoy life. That's what hip hop teaches you.
Hip hop music is popular in every corner of the world. It has given us many great artists like Tupac, Ice Cube, Dr.Dre, and others. Once you start listening to this genre, you are sure to get addicted to it.