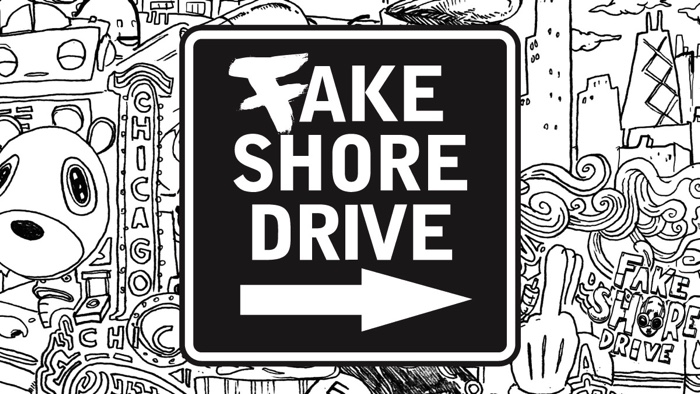 Let's face it: if you're not rolling in dough, you probably can't afford to produce the high-level music videos you really want. Still, that doesn't mean you can't make your music videos look professional. It's all a matter of making the right choices with your available budget.
Professional doesn't always mean expensive
Professional music video production fees are high because you're paying for someone's expertise. Most talented professionals have been working in studios for years or even decades and charge for their expertise, not their time.
You can hire just about any college student to film or edit your videos for minimum wage if they need the experience. However, you'll pay at least ten times more for professional work, even if they get the job done faster.
While high fees are the norm, producing a high-quality music video doesn't have to be expensive. Here are five tips to make your next music video look professional, regardless of your budget.
Focus on the ambiance
Where you shoot your music videos matters. The ambiance will set your video's tone, which affects the level of professionalism that comes through to your audience. For example, if you film in your house and your house is a cluttered mess, your video won't look professional. 
Of course, the exception would be if a cluttered house is part of your storyline. However, if you're desperate for a place to film, don't settle for scenery that will make your video look unprofessional.
If you absolutely must film in a space you can't set up the way you want, add things to the space that make the ambiance match your storyline. For example, if your music video is a love story, put an electric fireplace on the wall, use soft lighting, and get fabric covers for your furniture to make it look more high-end.
Capture the right lighting to avoid having to make corrections
If you're not good at editing lighting and color balance and want to avoid hiring a professional, consider capturing scenes where you won't need to do much editing. For example, you'll capture decent lighting and colors outside in the sun without much effort. If you don't have an outdoor scene planned out, create one just to take advantage of the lighting.
Other ways to capture the right lighting include testing each area before filming and learning how to use your camera settings to capture the best light under all possible conditions. 
Become a master of lighting
Knowing how to manage your own lighting will help with your current video project and in the long run. Do you know how to use bounce cards? Could you set up colored filters on a set of lights to soften the lighting to change your video's mood? 
Chances are, you've always hired someone else to handle the lighting. Or, you've been winging it, relying on your camera's settings and hoping for the best.
You can make lighting adjustments in post production, but when you're on a budget it's easier to do it right from the start. 
Take some time to learn basic lighting skills to eliminate some of your post-production work.
Use your budget for professional post-production
Post-production is where most of the magic happens. You could have thousands of amazing scenes, but if you don't know how to construct them into a compelling story, your video will look like it was made by an amateur. That's the last thing you want.
If you have any budget at all, save it for post-production. Not everything can be fixed in post, but even with basic footage, a professional can make the end result smooth, seamless, and compelling. 
Pay for your beats
The last piece of advice is to pay for your beats. Don't just grab random free beats and make a music video. Most free beats aren't great to start with, and you don't want anyone to recognize your beat from someone else's production. 
If you can't afford to buy exclusive rights to a beat, buy from beat distributors with a small, non-exclusive licensing fee so you can ensure you're getting high-quality beats.
Get creative to increase your budget
While you can certainly make a low-budget music video appear more professional, nothing beats a fully-funded professional project. If you have a great idea for a music video, get creative with generating funds. The best way to make a music video look professional is to hire professionals.