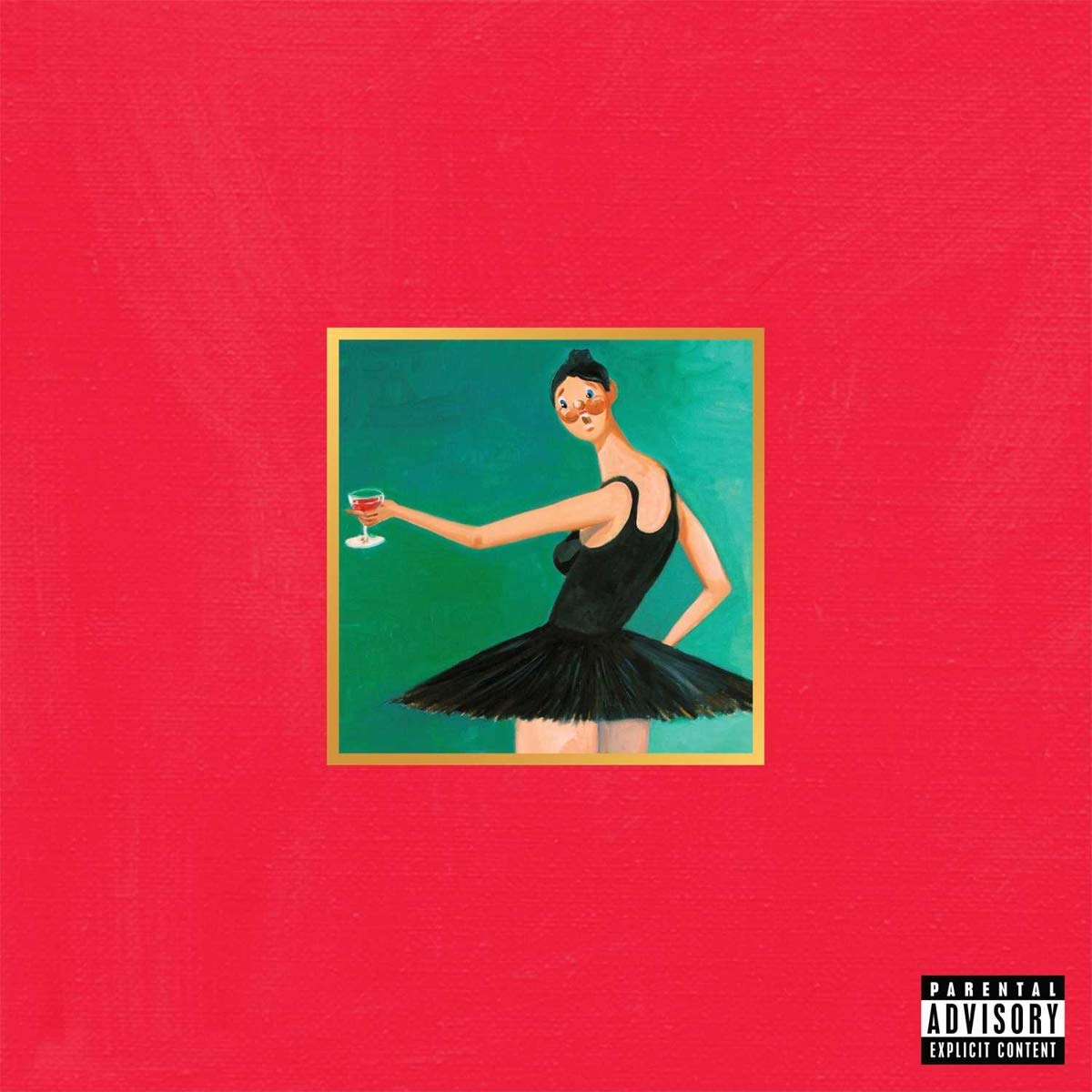 A decade since Kayne West released his infamous album
It was November 2010 that saw Kayne West emerge with what some would still view as his finest album to date: My Beautiful Dark Twisted Fantasy (MBDTF). With US sales reaching 496,000 in the first week alone and the album going double platinum, MBDTM is seen by many as a masterpiece.
As shown by the review over on Betway, this album gained West an army of new fans who could not help but admire his artistic talent. With singles such as 'Monster' and 'Runaway', it may be wrong to refer to MBDTF as 'infamous'. Perhaps this phrase belongs to the man behind the music rather than the music itself?
The Taylor Swift incident
Back in 2009, Kayne West already had somewhat of a reputation: a man that was followed by controversy. Whether this was all down to marketing and a clever PR plan or a reflection of the man himself may not be clear. What is clear though, is that on Sunday, September 13, 2009, Kayne went one step too far.
The Video Music Awards (VMAs) were in full swing, with Taylor Swift mid-way through her acceptance speech. West charges the stage, interrupting Swift, to the dismay and disgust of the US at large. With even Barack Obama branding him a "jackass", West had seemingly tarnished his name for good.
What West needed now was a miracle to dispel the feeling that he was public enemy number 1. That miracle came in the form of his next album.
The birth of MBDTF
Quickly disappearing from public view, West exiled himself in Hawaii. Whatever his purpose for doing so, no one knows. What we do know is that when he reemerged in November 2010, he did so with the now-classic album that is MBDTF.
With 13 tracks to the album, it instantly hit number 1 in the US charts. Was this a sign of forgiveness from the American public, or was it simply the case that the album was too strong to ignore? Either way, MBDTF is now widely accepted as West's finest hour.
Life after MBDTF
With Kayne firmly believing that his best work came after MBDTF, many fans and critics would disagree, having seen this as something more than special. With albums following in 2011 (Watch the Throne), 2013 (Yeezus), and up until this year (Donda: with child), it appears that West has been unable to recreate the magic that is MBDTF.
A flirtation with fashion design (with his women's fashion label DW Kayne West, and collaboration with Adidas), along with his emergence in the political field, may have proven to be too strong a distraction to allow West to truly fulfil his potential in the world of hip hop with many other artists always producing rival hits like the duo from the Detroit.
Intensified by his tour cancellation in Saint Pablo, 2016, rumours circulate wildly as to the state of West's mental health. Tiredness, exhaustion, or something more serious; the last 10 years have seen West undertake a personal battle with him publicly announcing in 2019 that he has been diagnosed with bipolar. With a decade gone since the release of MBDTF, we are yet to see if this was West's defining moment.