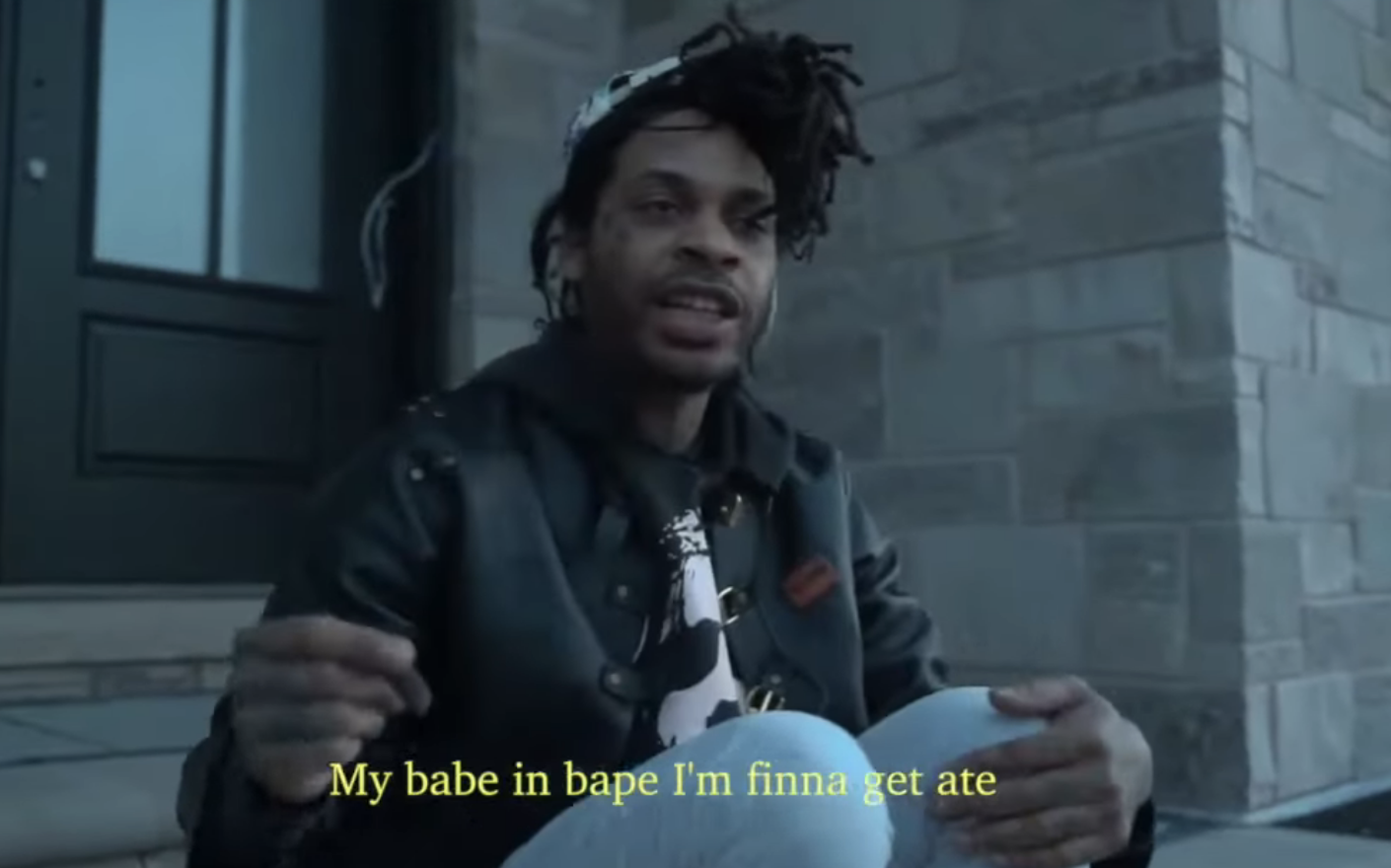 Directed by C Filmz. Produced by KiltKarter.
Valee finally drops the video for "Macy Gray" — a standout from last years 'KiltValee' project that he did alongside his brother, KiltKarter. V on the raps, KK on the production. If you haven't checked that out yet, I suggest you do so.
Watch the video below and stay tuned for more Valee very soon.