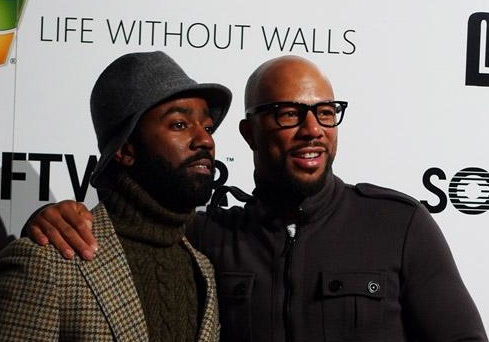 And why?  Ynot.
Here's a real special gem and lost record from one of Chicago's all time greats – The Twilite Tone a.k.a. Ynot.  Performed and produced by Tone himself.
Years and years ago, Tone was in the process of recording and dropping his debut solo album, where he produced and rapped on every joint.  Rumor has it that it was supposedly going to drop through Bad Boy, back when they were all about the benjamins.  I'm not exactly sure what happened, but the album was scrapped and never saw the light of day.  I'm sure there's a handful of dope joints like these laying around somewhere, just waiting to be unleashed.  I'd love to hear them.
It's been a long time since I've heard some new Twilite production, so I think I speak for a lot of people when I say I'm super excited to hear what he has in store for Common's upcoming album, The Believer, where he's back with the old team.  2 pc. DRK.
Tone also recently released the Just Wright mixtape in conjunction with Common for Com's movie of the same name.  Check that out and enjoy the joint below.
The Twilite Tone – Get The Dough
Twilite Tone – Get The Dough