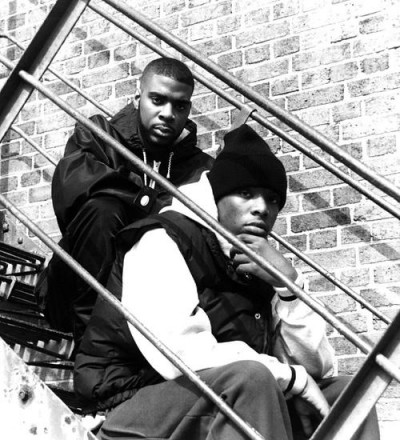 I'm super late on this, however, I'm never in a hurry to share bad news. Yesterday it was brought to my attention that Trevor "Kay-Tone" Caston, a member of pioneering Chicago hip-hop groupd D 2 Tha S, passed away after complications from asthma.
Kay-Tone, alongside The Legendary Traxster, formed D 2 Tha S in the 90s and rose to prominence after a beef with Treach and Naughty By Nature – and most notably the "shots fired" anthem, "Dissn' These Fools".  Kay was truly a pioneer in Chicago hip-hop and his presence and influence are still felt today.
If you're interested in paying your respects to Kay-Tone, you can do so at the time and date below. He will be missed.
ROBEY PARK MANOR FUNERAL HOME
2510 CHICAGO RD. CHICAGO HEIGHTS IL. 60411
SUNDAY 9/19/10 VISITATION: 2PM-8PM
MONDAY 9/20/10 WAKE: 10AM-11AM, FUNERAL: 11-12PM
A personal favorite: