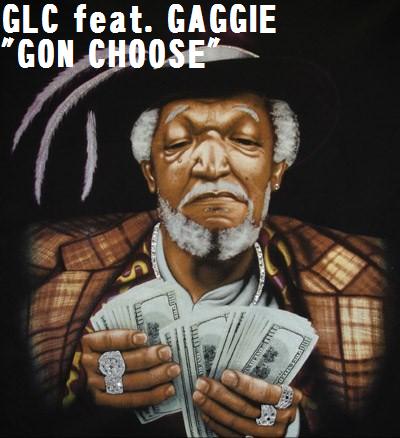 GLC's release date for Love, Life & Loyalty is RAPIDLY approaching (two weeks?) and he's been all over the Midwest promoting it – Nap Town, Detroit, St. Louis – no City has been safe from the wrath of the ISM. 
Here a loosie leaks out to hold you over until the official album drops.  It's countdown time. 
[Download]
In other GLC news, yesterday he confirmed with RH that he is no longer "on" G.O.O.D. Music – and hadn't been in quite sometime.  I guess it answers my question of "What's Really G.O.O.D.?"
That is true. Actually I haven't been on the label since 2006. What's so crazy about it is that everybody who interviews me now asks me that question. That's really what the media wants to know, am I a part of G.O.O.D. Music?… At the end of the day, Kanye's my friend. That's my family, but I haven't been signed to G.O.O.D. Music since 2006. And now I'm in a great position. I watched Kanye drop his album. After he dropped his album he was album to start his situation, his G.O.O.D. Music situation. I just soaked up the game. Being around him, learning and watching the way he did things, I was able to apply what I learned and start my own company: Get It Man Entertainment. With that being said, G.O.O.D. Music was cool. When I was on G.O.O.D. Music there really wasn't any structure. Now that they're working things out, I've already done a deal with EMI. I believe Kanye is in pursuit of doing an exclusive deal with another label. I'm not sure which one he's going to go with, but it's one of the big boys. We are definitely outside the loop."
Not to take anything away from Gaggie (who is featured on the song in the post), my man dropped two other tracks this week.  He's out here working.  Hit the jump to DL the rest of his joints. 
Gaggie – Baggin All Dis Work
Gaggie feat. Co Still – GIC Weekend