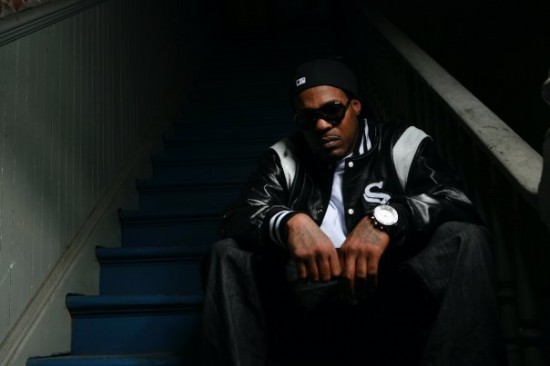 A tagged version of this appeared on DJ V-Dub's Laws & Policies mixtape, which dropped earlier this week.  Sly shows love to his affiliations over this addictive Kanye beat.  This is truly GOOD music.
Ye japped out on this beat.  No question about that.  We just need one more Sly verse on here and I'd be good.
In other Sly P news, lookout for his new mixtape, Honor Me, that MoonDawg is putting the finishing touches on now.  Honor that.
Sly Polaroid-Stoned (Produced by Kanye)
[Download]
Previously: Kanye West feat. Sly Polaroid & Timmy G – Payback