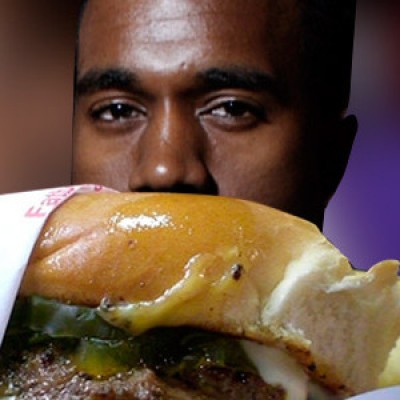 Per NBC Chicago, Kanye has shut down one of his two Fatburger locations in the Chicago suburbs.  Coincidentally, this is the only location that I've ever visited.  It was damn good, so I'm sorry to hear that it's now shuttered.  Beverly residents, you're okay, as that location is still booming.
The rapper's Orland Park location of the burger-flipping chain was shuttered on Sunday because of underperforming finances, Crain's Chicago reports.

West, who has a deal with the Santa Monica, Calif.-based Fatburger Corp. to open 10 restaurants in the Chicago area, opened the Orland Park location at 15100 S. La Grange Road in August 2008. He has a second location in Beverly.

Fatburger Corp. CEO Andy Widerhorn told crain's the company is seeking a replacement site in Orland Park and that the Beverly location is doing well.