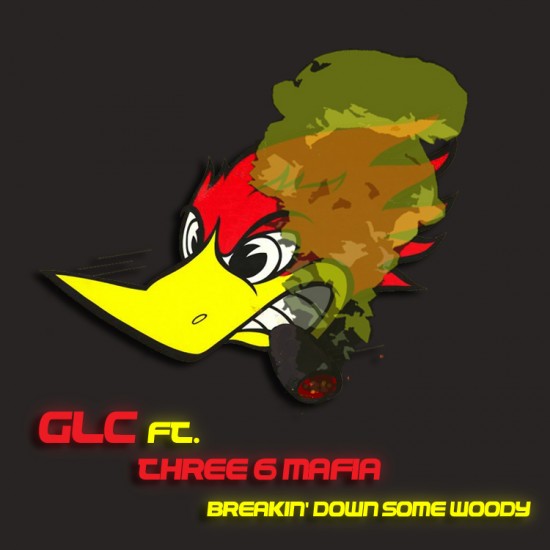 Produced by DJ Paul & Juicy J
Here we have a lost track that was recorded for GLC's original G.O.O.D. Music debut, that was set to drop back in 2005-06, complete with a Woody Woodpecker sample and the Three Six Mafia.  If you remember, GL recorded a handful of songs with Triple Six at the time, including the very dope "Clap Ya Hands".  This is another product of those sessions – and it even features the lost Mafia member Crunchy Black.  That's worth its weight in gold at this point.
GLC's Fellowship of the Ism mixtape drops later today, and be sure to hit his Memorial Day Show this Saturday at Reggie's.