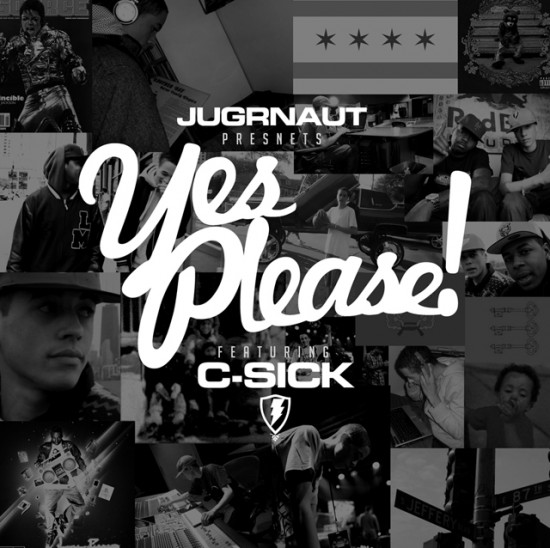 I'll let B. Easy explain this one:
On behalf of Jugrnaut, I would like to present ya'll, our first installment of "Yes Please!". "Yes Please!" will be a co-brand of Jugrnaut (weather it's music, parties, women, etc. lol). It will be a way for us to showcase Chicago/or Cats we support outside of Chicago's talent.
This month's feature is Chicago producer C-Sick (2008 Red Bull Beat Battle Winner) for the first of the "Producer Series" if you will. It is 11 tracks of C-Sick instrumentals. We will be doing one monthly, from producers, to DJ's, to Rapper/emcees, etc. So here it is yall. Jugrnaut presents: Yes Please! f/ C-Sick.
Tracklisting + download link after the jump.
Jugrnaut Presents: Yes Please! Featuring C-Sick