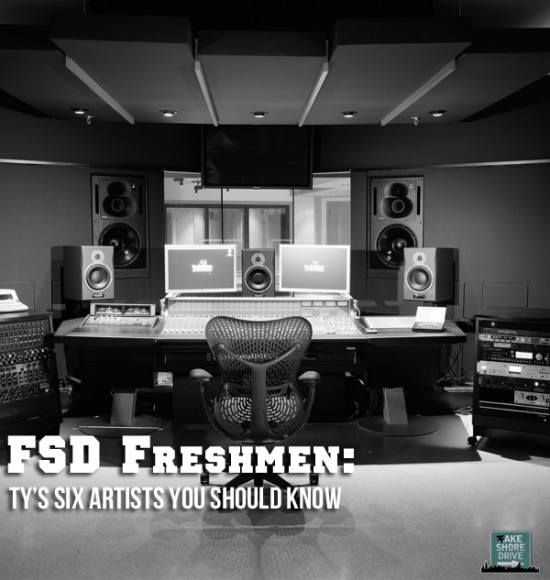 "Who are some of the artists you're checking for?" is one of the questions people love to ask me the most. I could go on for hours about the artists I like and those whom I'm not too fond of, but that's not what I chose to do here. Now, before the "Why aren't I on here?" and "Where's _______?"  comments start, understand that I couldn't list everyone I listen to. That's entirely too much typing, as there are tons of artists from here that I listen to regularly. Don't take it personal, people!
Hit the jump and take a look at a few of the people I'm checking for.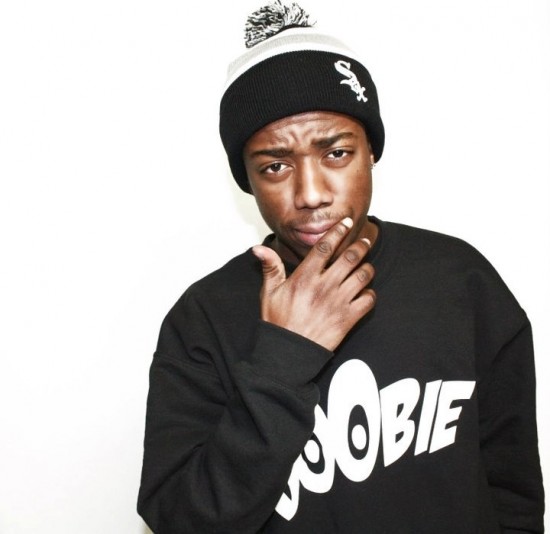 Black Matt (@blackmatt)
Matt's probably one of the most unknown artists in the Chicagoland area. Working with local producer RMB Justize (Wiz Khalifa – "Homicide, Chevy Woods – "Drunk In Vegas"), Matt has been quietly pushing out projects for the past two and a half years. With his most recent solo offering, Midwest Living, flying under the radar, Matt's already in the studio working on his next project. Until that drops, you can check out "All Day" from him below.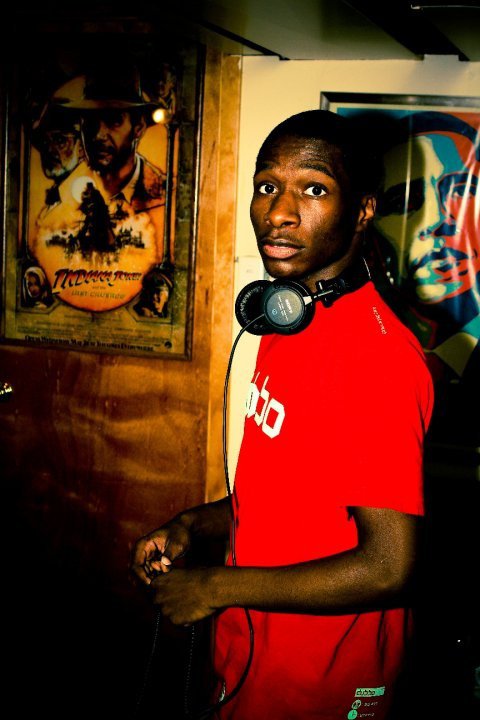 Legit (@ChicagoLives)
Legit's one of my favorite young spitters out there. Hailing from the south suburbs, Legit keeps it true to the hip-hop sound a lot of people are accustomed to while putting his own spin own things. After meeting him at Soundscape studios one day, Naledge of Kidz In The Hall told him that he "reminded him of an educated Cassidy" and I couldn't agree more. Give "A N***** In Northface" a listen and I'm sure you will agree too.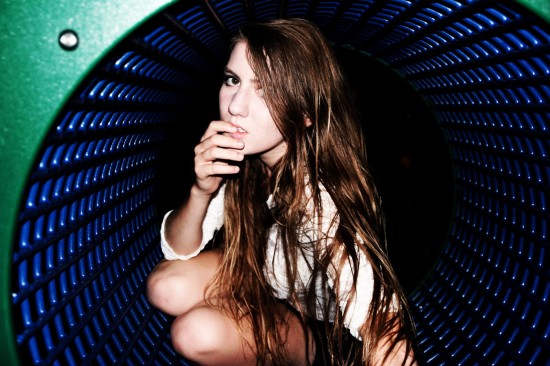 Kirby Kaiser (@kirbykaiser)
19 year old singer Kirby Kaiser exploded onto my Twitter timeline a day ago and I've been a fan ever since. With such a strong and soulful voice that compliment's her sound of yesteryear, Kirby is sure to catch people's ears. Expect to hear more from her in the near future, but give "There's A Boy" a listen until then.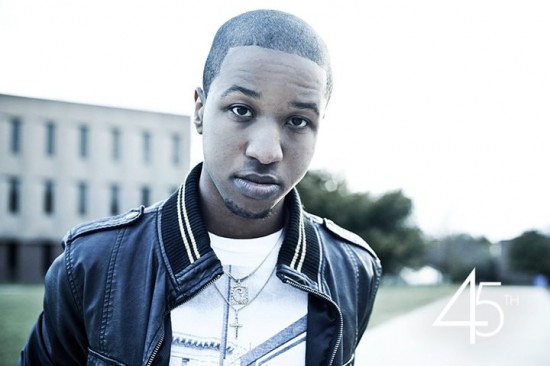 G-Scott (@gscottking)
There's more to Gary, Indiana than Gangsta Gibbs and G-Scott's proof. With his Scott Bailey Vs. The World project under the direction of DJ Benzi and Willy, Scott showed the Midwest that Gary likes to party too. The 20 year old rapper and producer recently took the party scene to one place a party's never been before with the video for his latest single, "Folded": a laundromat. Who does that? His new project is due this fall, but you can check out "F*** My Manager" from him below.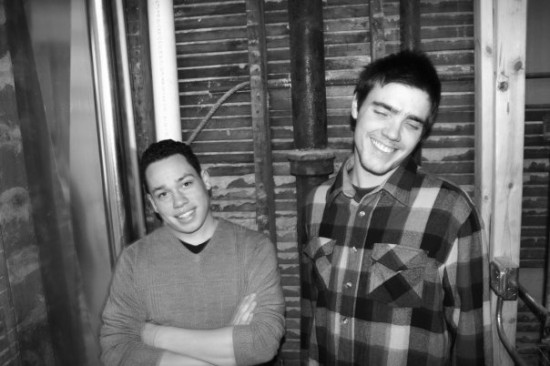 The O'My's
Chances are you've probably heard these guys on a track with your favorite artists and you can prepare to hear them on more. Working closely with producers The Blended Babies, the group has showed up on a tracks with Asher Roth and The Cool Kids while still pumping out their own material. I'm not sure if these guys have a full project on the way, but I damn sure hope so. Take a listen to their cover of Al Green's "Simply Beautiful", which you may recall from Asher Roth's "Ampersand".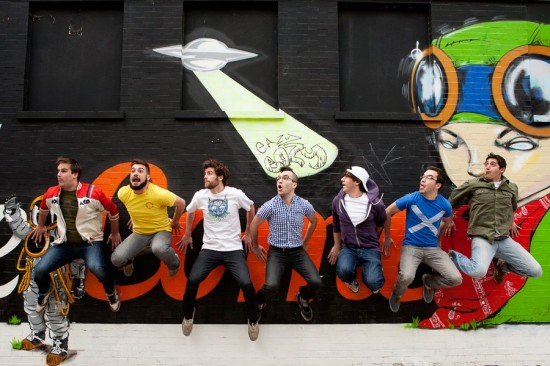 whysowhite (@whysowhite)
If you seen these guys lives, then you know how wild they are. whysowhite is probably one of the more unique groups I've seen in the Midwest. Blending rock and hip-hop with their own comedic twists, whysowhite is sure to get you out of your chair. Look for these crazy kids to drop something new for the masses later on this year. Be sure to check out their track "Get Busy" below.