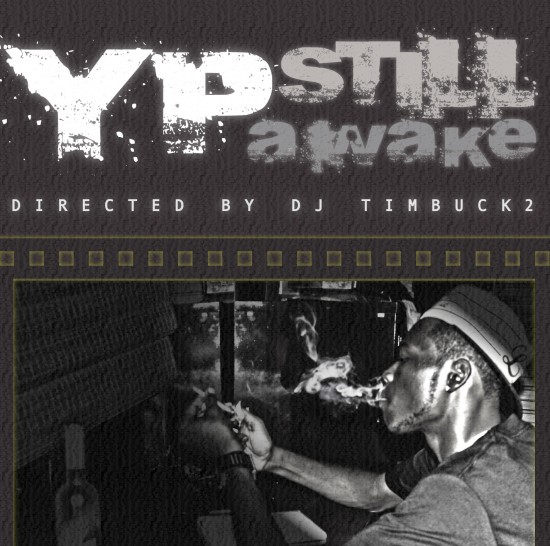 Directed by DJ Timbuck2
Last year YP was getting no sleep, and damn near 365 days later he's still awake. 16 new tracks, brought to you by One Off Entertainment and the Smash Brothers.
There's a ton of dope Chicago producers on the project, who despite the difference in their sound, have made an incredibly cohesive project. Still Awake is light on features (with only Bighomie DOE and King Louie assisting), but rightfully so, as it gives you plenty of time to get inside the mind of YP. So pop some No Doz and stop snoozing on YP – you're looking at the future.
In case you missed the video for the first single "Who I Be (Clap)," be sure to put your eyes on it here.