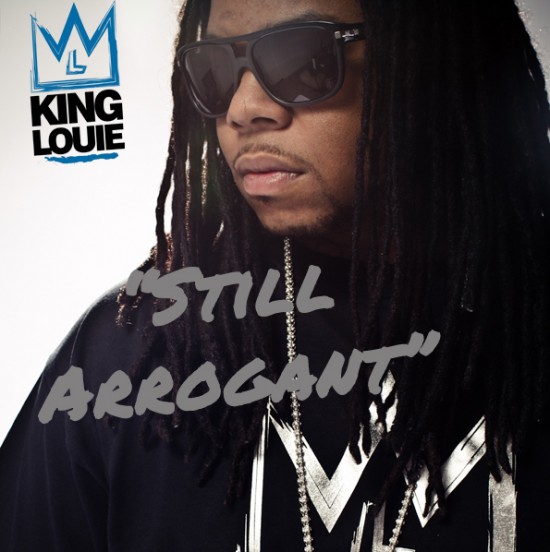 If you've been following the trajectory of King Louie's career, you'll know that one of his fan (and critical) favorites is his "I'm Arrogant" freestyle.  Well, Louie has kicked it up a notch with a part deux, the infectious "Still Arrogant."
Taking his beat and flow to a whole other galaxy, Lou shows flexes his arrogance for over two minutes.
Dope & Shrimp dropping in January. "Too Cool" video on the way.
Artwork by TY KiDD