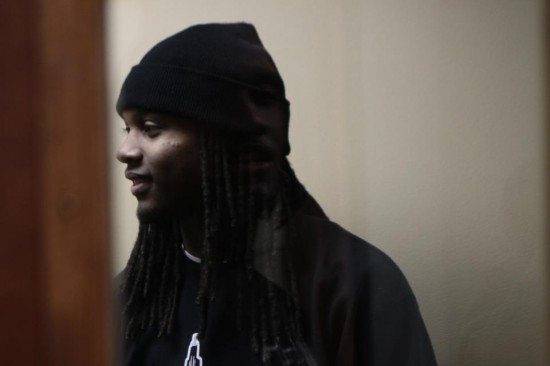 Courtesy of DJ N Tune. Produced by Paris Beuller for BandKamp.
You've heard the chatter. You've seen the video snippet. Now hear the entire song for yourself. Durk's "L's Anthem" has been getting mixshow spins on both Power 92 and WGCI, with DJ's calling it one of the best songs of the year. A possible anthem? We shall soon see, but Durk's already cemented it with the title. Check out it's internet debut.
Off Durk's I'm Still A Hitta mixtape, due out at the end of March. Track is tagged for now.
Lil Durk L's Anthem Fake Shore Drive