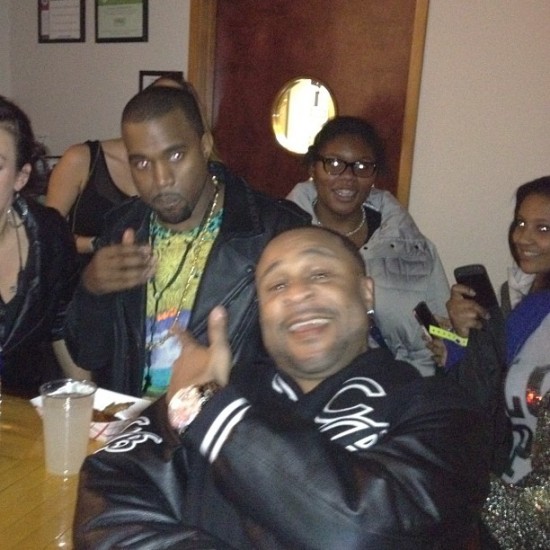 Didn't see this one coming.
First single from DJ Khaled's new album, Kiss The Ring. Produced by Hit-Boy. From the looks of it, G.O.O.D. season has begun.
Update: Word has it that this track isn't from Khaled's album. Consider it a freebie, people.
Update 2: No tags. This joint will appear on Kanye's upcoming album.