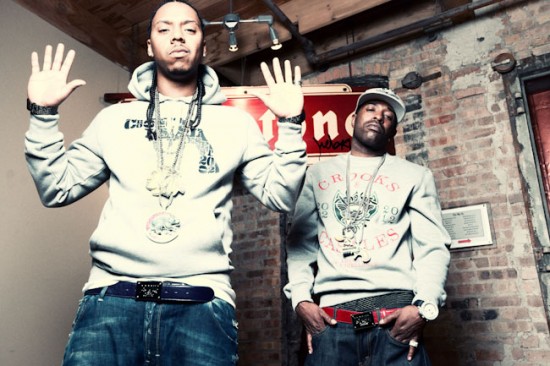 Late yesterday, the L.E.P. Bogus Boys were notified via email that due to the violent nature of their lyrics, they were banned from performing at Chicago's House of Blues, as part of the ASAP Rocky/BEEN TRILL concert on May 3rd. This ban coming from the Chicago Police Department.
The CPD concluded that the Bogus Boys music was, in fact, too violent and threatened to shut down the entire concert if they take the stage. However, the Bogus Boys have no history of violence at any of their shows, and are advocates of always coming and going peacefully.
This morning, L.E.P. and the Infared Music Camp invaded WGC's 'Tony Sculfield & The Morning Riot'  to explain what happened, and shed light on the issue. It looks like the hip-hop cops are now in Chicago.