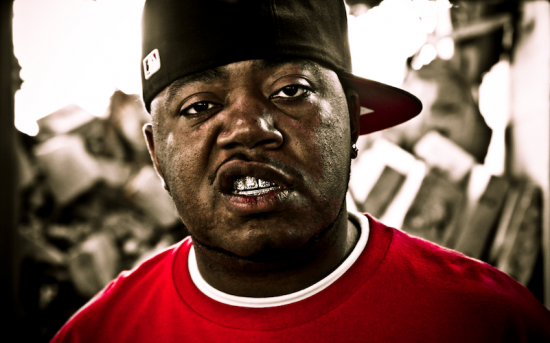 The Trib is reporting that Twista is being sued for a tour bus crash that left a bodyguard dead. While it's awful that the man lost his life, it seems like they waited a long time to file this suit.
The family of a bodyguard who was killed in a 2004 tour bus crash is suing Chicago-based rapper Twista and his management companies.

Arthur "Butch" Dixon, 45, died of multiple blunt force trauma injuries in a rollover crash in Pennsylvania after the driver, Twista's cousin, Otis Bankhead, fell asleep at the wheel as Twista and his entourage returned to Chicago from a concert in New York.
Dixon, an accomplished jazz pianist and son of legendary bluesman Willie Dixon, and all the other passengers were thrown from the customized van. The lawsuit states Bankhead had a history of driving violations and his license was suspended at the time of the crash. The lawsuit mirrors one filed just two years after the crash, which lawyers for Dixon's wife and three children dropped last year.

The suit claims Twista, whose real name is Carl Mitchell, as well as his record label and promoters should have barred Bankhead from driving.