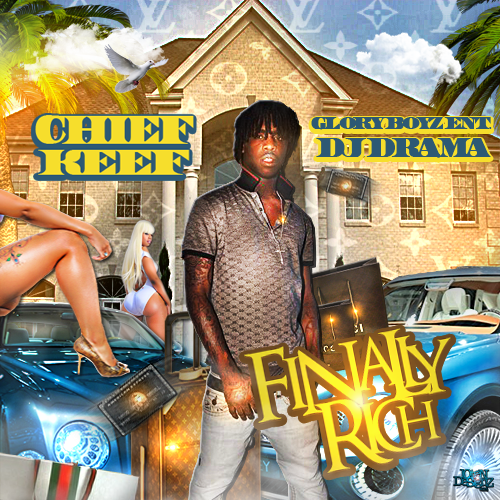 Produced by Young Chop.
Track number seven from Keef's Back From The Dead mixtape gets upgraded with a verse from Yo Gotti on the remix. Look for this one to live on Keef's Finally Rich project with DJ Drama. Now, that's designer.
Chief Keef f/ Yo Gotti – Designer (Remix)
Category: Chicago
Some guy named Ty.