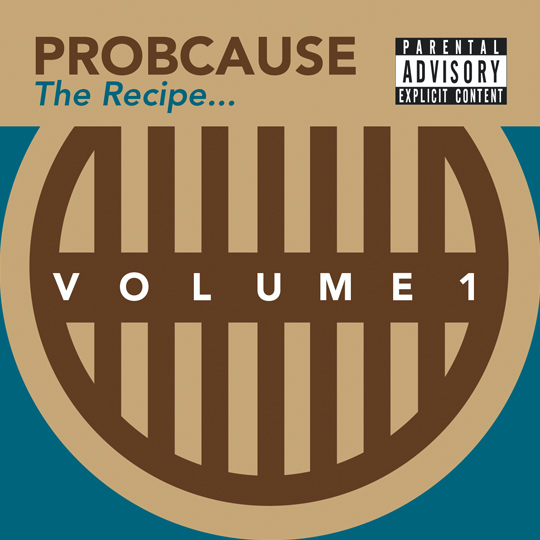 The latest from budding Chicago emcee Prob Cause. This EP features all new records from Prob, while Rockie Fresh, YP and Mic Terror all show up to complete the meal.
In the age of microwaves and two minute singles, The Recipe E.P. is a return to the slow burn. The highly anticipated new E.P. from Chicago artist ProbCause is melting pot of genres, styles and influences that features an eclectic cast of personalities. The Recipe doubles as a great introduction to the new Chicago music scene with features from MMG's newest signee Rockie Fresh, Universal Republic Recording artist YP, Treated Crew's Mic Terror, longtime collaborator Diggs Duke and Rock singer Mike Golden. ProbCause provides us with a wide variety of ingredients that combine to create one of the most unique blends of the year.
You can stream below, but do Prob a solid and go purchase the project on iTunes. Circulate the dollar.