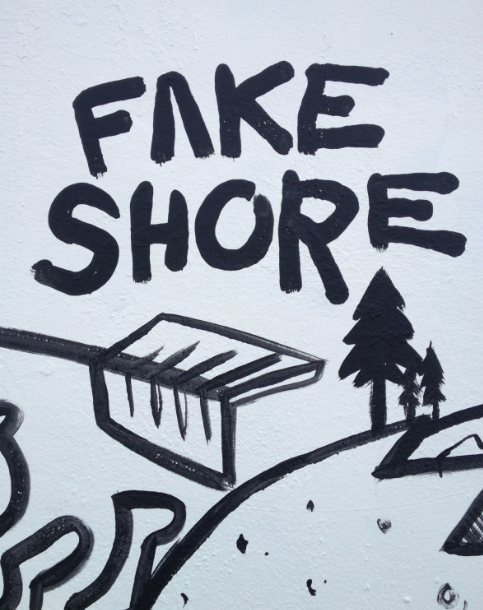 The FSD NYE Post is back for year three…
We started this tradition two years ago as a way to say thank you to our readers and aspiring artists in the city. The concept is simple: on New Years Eve, we give every Chicago artist and group the opportunity to have their music featured on Fake Shore Drive — in a year end round-up style post.
We announced this yesterday on the site as well as Twitter and Facebook, so if you missed it, you should look in to following both (perks!), and checking the site daily. So check out a slew of new talent below. The good news is that a handful of artists we've posted in years prior have now entered regular rotation on the site.
Happy New Year to everyone out there, and thanks for your continued support of FSD. 2012 has by far been our biggest year yet. Here's to 2013 being bigger and better. Be safe out there tonight.
TreStyle – "The Jungle"

Rockboy K9 " Cocaine Rocky"

Roy Kinsey feat. Milly Mango "Escalators"

Tay Devito "PMUG"

Glenn Mitchell "Sores"

T-20 f/ Gorilla Zoe x Bo Deal – "Too Hot"

JON CONTENT "OH' CHICAGO"

Veto Vangundy "Trayvon Martin"

NeodotcoM "Bitch Please I'm From Chicago"

GREEN SLLIME ft. Speedy Calhoun "JEWISH TITTIES"

YOUNG GULLY FEAT.P.O.P, PEP LOVE AND HONGRY "93 TIL INFINITY REMIX"

Slick. G "Winter In Chicago" (Prod. Nico Segal of Kids These Days)

Young Knife ft. LadyBoy "CHI STATE OF MIND"

Brogod Zilla "Black Friends/White Friends"

Dope Fantasy "Summer MADness"

LosDaDon Feat.Sly Polaroid & Reese G "Still In The Ghetto"

Frankie – "Kudos (BFK Cover)"

Awal Feat. PriestG "First48"

Sunniē Storm "W.O.W. (Words of Wisom)"

D.Marshall "In God We Trust"

A.D Martin "Club Bilderberg (Kobe Freestyle)"

Jordan E. Font$ – "Almost There"

Jonny Wild "Popular"
Popular. (Prod. Eli Myles) 2.mp3
S.O. "my zone"

[Click Below For Next Page]