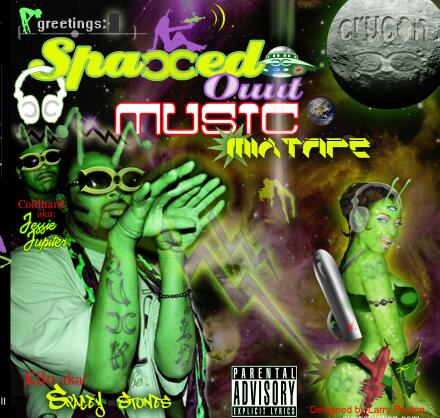 While Crucial Conflict continues to work on The Final Tic 2 (hopefully we'll get that this year?), two of the four members have embarked on a journey of their own, forming their own group of sorts.
Under the alter egos Jessie Jupiter (Cold Hard) and Spacey Stone (Kilo), these two plan to take things to another galaxy with Spaced Out Music. As of right now, no leaks have hit and no release date has been set. This sounds out of this world, no?
Category: Chicago
This. Is. Tha. Barber.