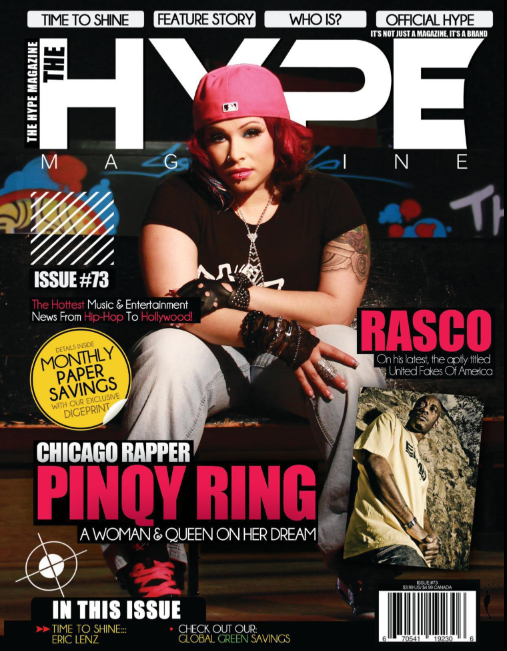 Pinqy Ring covers Hype Magazine. Read her cover story here. 
Squirt G & Bodi Deeder f/ Lando G "Bad"
Ruby Montana f/ Sin (of WWNNN) "Yung, Wild & Turnt Up"
Ando Ruckus – "Till She Sober" [Produced by RMB Justize]
Frank Leone f/ Michaeal DaVinci "Miles Bonney" [Prod. Gudina]
Lavi$h f/ brandUn DeShay & Hopa Hundreds "Time Zones"
Star Barksdale – Play Time's Over [Mixtape]
Hit the jump for videos from Isaac and R.I.G.
Isaac "Wild Cherry Nightmares"
R.I.G. f/ WhoHim "Clique"
Category: Chicago
Some guy named Ty.