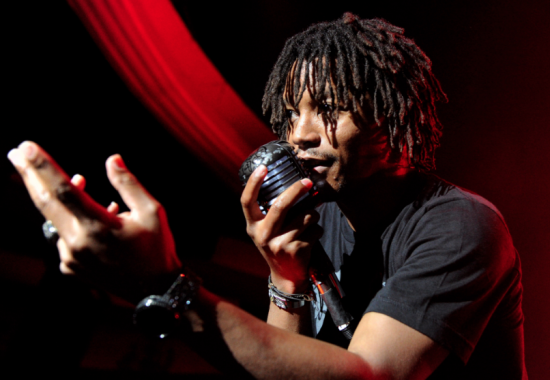 Something new from Lu, dedicated to 6-month old Jonylah Watkins who tragically died earlier this week.
She lives as long as we do. She will live forever. God bless your soul and the family you left behind. We Love You.

Not a song but a life. Be respectful Please keep negative comments to yourself.#lovelifechitownforever
Category: Chicago
Some guy named Ty.