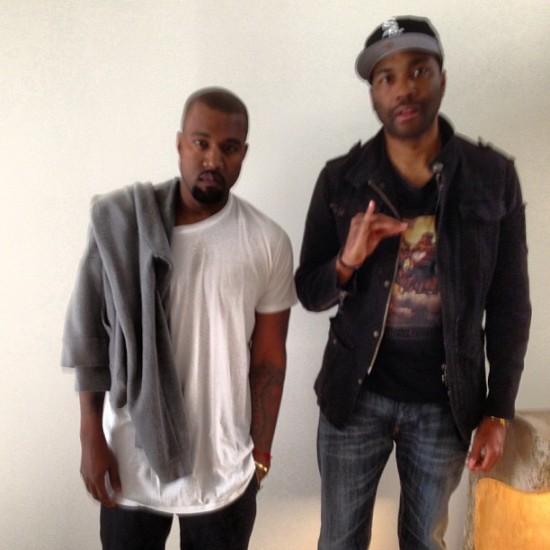 Produced by Snapbackondatrack
Fresh from France and working with Kanye West (see above) and G.O.O.D. Music, GLC returns to the states with "More Ism." This is something GL cooked up with Snapbackondatrack, which will be featured on Snap's upcoming compilation No Soda Vol. 3.
The Ism never stops spreading, so get some good game free of charge from GL.