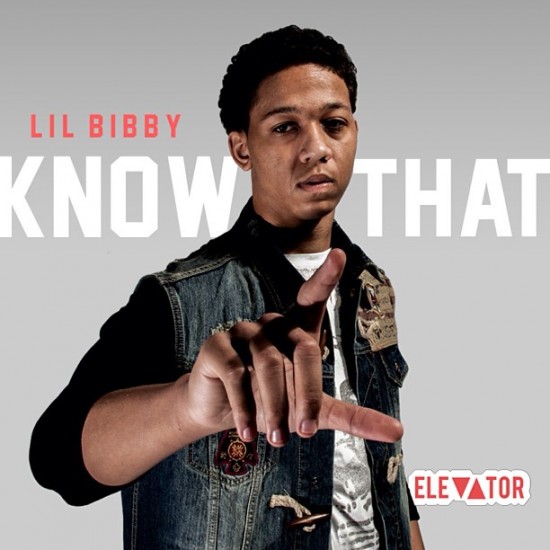 Produced by Don Robb.
While we wait for Bibby's Free Crack project, Bibby shares a few things he thinks you should know with this new joint. You can stream the record below, but you're going to have to visit iTunes and purchase the track if you're looking for the mp3.
Free Crack drops July 23rd.