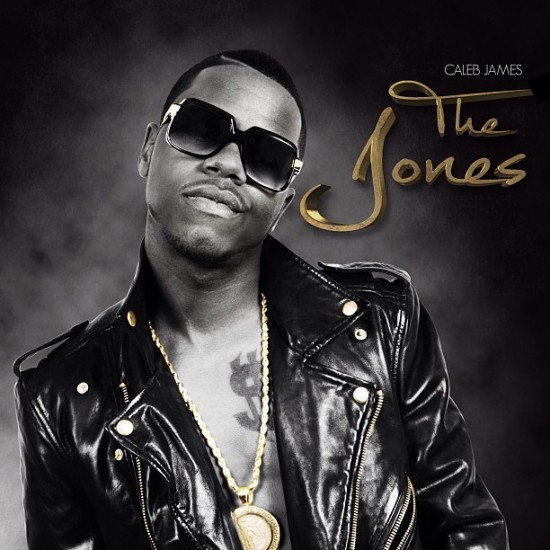 Produced by The Blended Babies
Good news and bad news. Which one do you want first? Okay, so the bad news is that Caleb's project, The Jones, has been pushed back until Wednesday, July 17th. Just two days, nothing serious. However, they do give us a consolation prize: a brand new joint.
"24s," which has no relation to this "24s," was recorded in LA LA land and was produced by the ever-stellar Blended Babies. The track will be included on The Jones, so enjoy this last preview until the full thing hits on Wednesday. If you're in Chicago, be sure to stop by Caleb's release party at Jugrnaut from 6-8p tonight. And also, you better be at his concert this Friday at Reggie's — 6p sharp. Cop "24s" later on today on iTunes.