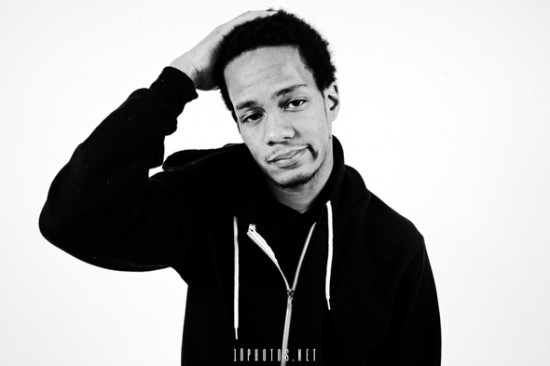 Produced by TMTHYTRTL.
In honor of his born day being today, Chris Crack gives everyone a new joint which won't be included on his upcoming Trill Withers project. Pillow talking? That's a no-no. Chris's take it on sounds pretty good, though.
Stream below and be sure to wish Chris a happy birthday.