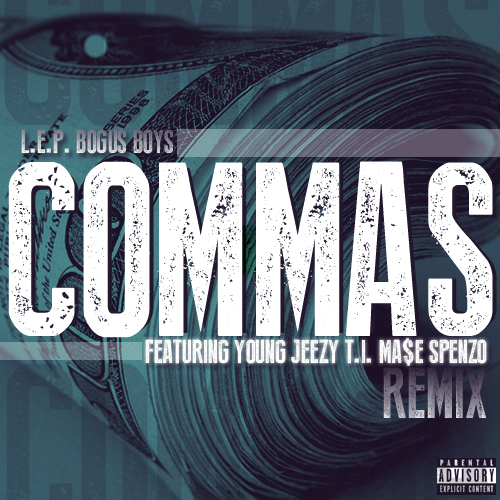 Produced by Southside & TM88.
L.E.P. revisits their Lil Wayne and Ma$e-asisted single for the official remix and bring a few friends along with them. Count and Moonie go back in over the 808 Mafia-produced track while Jeezy, Tip, Spenzo and even Mason Betha also contribute verses. Yeah, it's serious business for The Bogus Boys.
Don't Feed Da Killaz Vol. 4 drops August 16th. FSD caught an early listen a few weeks ago and it's definitely something you want to keep an ear out for. Consider yourself warned.