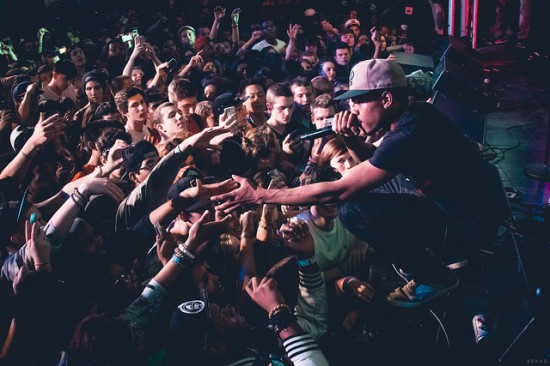 Chance can't lose right now as it was announced just moments ago, via Showbiz.com.au, that Chance is headed on an Australian tour in February of 2014 with Eminem. Also included on the tour are Kendrick Lamar, J. Cole 360 and Action Bronson. So yeah, stellar company to be in.
EMINEM has handpicked the now, and the next, for the debut dose of Rapture.

So if you just so happen to be in Australia in February, you can grab your tickets right here, right now.