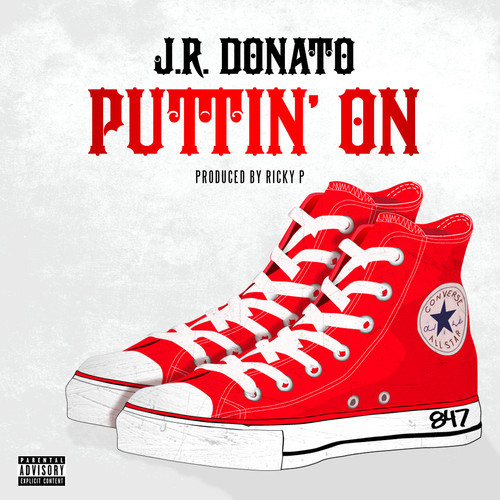 Produced by Ricky P.
Waukegan native and Taylor Gang's own J.R. Donato drops off the first single from his forthcoming project. J.R.'s looking to put on for the 847 and he's on his way to doing just that from the sound of this one.
Stream "Puttin' On" below and keep an ear out for more new music from J.R. Donato.