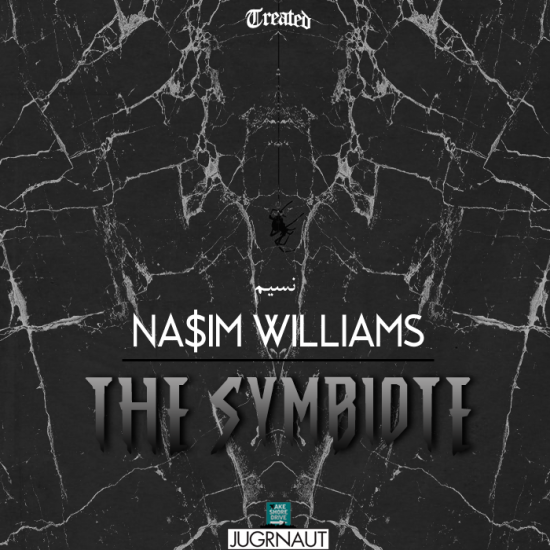 via Wikipedia:
The Symbiotes are a fictional race of amorphous extraterrestrial parasites which appear in the Marvel Comics shared universe. The Symbiotes envelop their hosts like costumes, creating a parasitic bond through which the host's mind can be influenced.
If you were wondering what The Symbiote was, as I'm sure many of you are, the definition is above. So while in the world of Marvel there are a race of symbiotes, in Na$im's world he's saying he is the one. Well, the only one that matters at least.
That being said, the young and rising Treated Crew producer, Na$im Williams, is finally ready to give the world his instrumental project, The Symbiote. There's only five tracks, but he's been working on it like it's 25 songs deep. He put a lot of blood, sweat and tears into this, so hit the jump to listen and use the beats as you please. That's what they're there for.