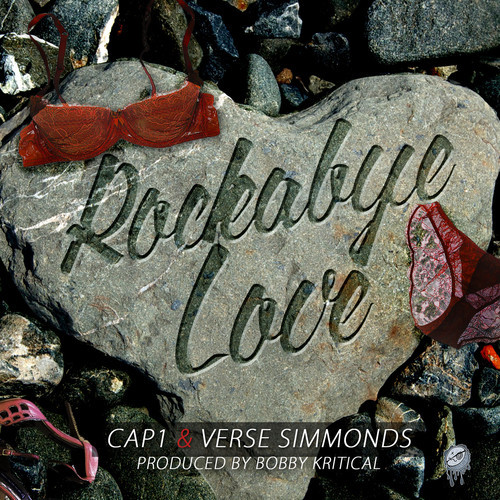 Produced by Bobby Kritical.
Cap's been working on two brand new projects, one being a collaborative effort with singer Verse Simmonds. The project, titled Champagne Poets, is scheduled to drop tomorrow and below is the latest offering from it — "Rockabye Love".
Stream/download what Cap and Verse cooked up below. Cap's Caviar Dreams project is due out soon.