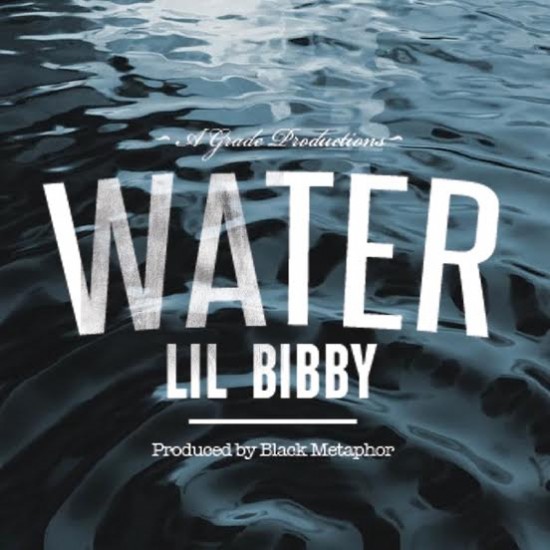 Produced by Black Metaphor.
Bibby's Free Crack project will impact officially on November 29th and today, we get another new joint thanks to B. Dot. We've had this joint in rotation here for a few days now and it's definitely one of Bibby's best joints to date.
If "Water" is any indication of what Free Crack will sound like, then it's definitely going to be a problem. Stream "Water" below.