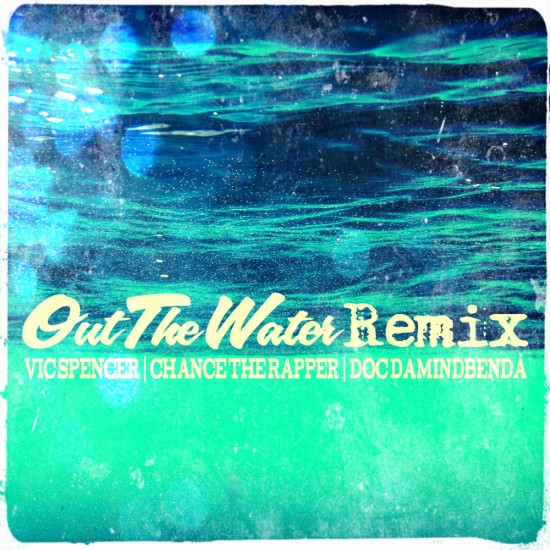 This. Is. The Remix. And producer Doc Da Mindbenda has a story to tell:
We recorded this last January…this was the second track i recorded with Chance, and the first time i met Vic. Later that day i gave him the "Midway Dagger" beat for Walk Away Music and the rest is history. Obviously Chano blew up and we never got to link musically so i took the opportunity to open my hard drive and make a jam!

Flippin the vibe of the original Nez n Rio beat and giving it that Mindbenda touch…hint, weed has involved lol
This is a dope record that's getting an extra life. Enjoy and spread the news if you missed it the first time around.  Doc's production compilation album, Welcome To The GrindHouse, drops right here on FSD next Tuesday. See you then.