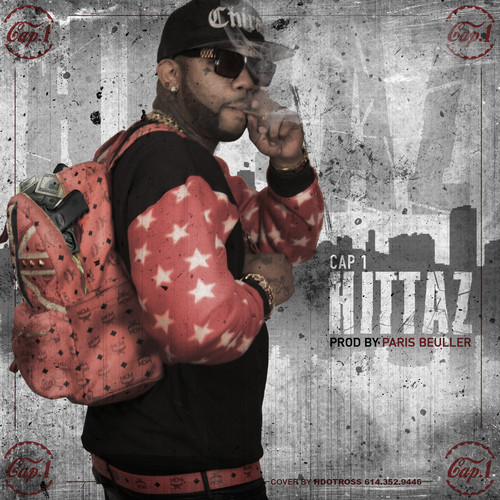 Produced by Paris Beuller.
No, Cap 1 isn't spitting over Durk's Paris Beuller-produced track which shares the same name. Cap links with Paris Beuller to bring it back home for the latest drop from his upcoming project, Caviar Dreams. This record surfaced a while ago, but now you can find it below minus any DJ tags.
Aside from readying his new project, Cap is hitting the road with 2 Chainz, August Alsina and Pusha T for the 2 Good 2 Be T.R.U. tour. The tour rolls into the Windy February 7th, so be sure to grab tickets. More details here.
Stream "Hittaz" below. Caviar Dreams coming soon.