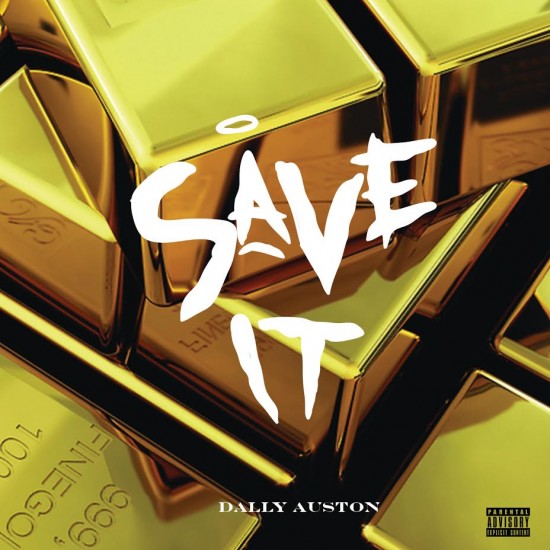 Produced by Smoko Ono.
If you've been waiting on new music from Dally Auston, the wait is over. Before he gives everyone his Roses project, Dally plans to release a new EP titled Westside. Today, the westside emcee liberates "Save It" which serves as the first offering from the EP.
Westside drops January 30th. Do yourself a favor and stream "Save It" below.