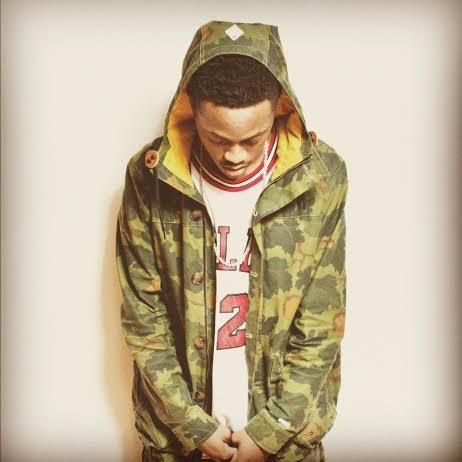 Follow Von Vuai (@VonVuai)
FSD Beats sets out to build awareness of Chicago's top up-and-coming producers — something we have an abundance of. No need to seek other cities for your sound, we have the cream of the crop right here.
We'll be offering up new instrumentals from rising producers weekly — free of charge — for you to rock over (and so you'll stop rapping over "Worst Behavior"). If you like what you hear, please reach out to the beatsmiths to inquire about how you can work with them in the future. Got it? Utilization is key.
Today we're shining the spotlight on rising producer, Von Vuai, who hails from the Westside of the city. In his short career he's racked up an impressive resume, having collaborated with the likes of The Boy Illinois, Rockie Fresh and St. Millie. Von has been studying under the wing of frequent Rockie Fresh collaborator The Gift, and has a slew of new placements lined up for the new year.
Today he offers up a brand new beat for the FSD readers titled "Beach Party," which you can stream, download and use to your advantage below. Keep an eye on this kid. Life's a beach.