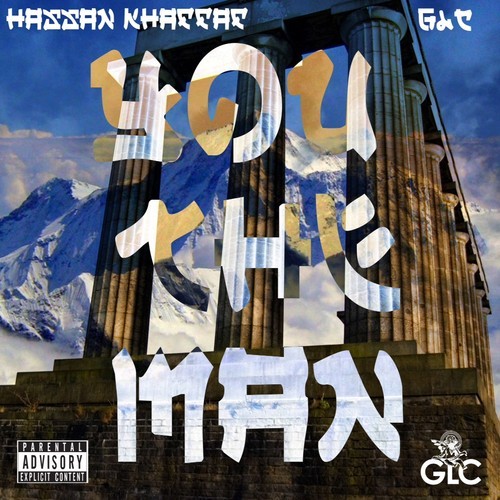 Produced by Hassan Khaffaf.
The Ism rolls through with a brand new joint, which is the first offering from his forthcoming Ism Churchill project with Mr. Live.
Two players born on the same day Dec, 6th. GLC spreads the #ism alongside his Arab homie Hassan Khaffaf on this epic gospel. You The Man is guidance on not taking your accomplishments nor believers for granted.
Check out what GLC and Hassan cooked up below and be sure to wish GL a happy born day tomorrow.