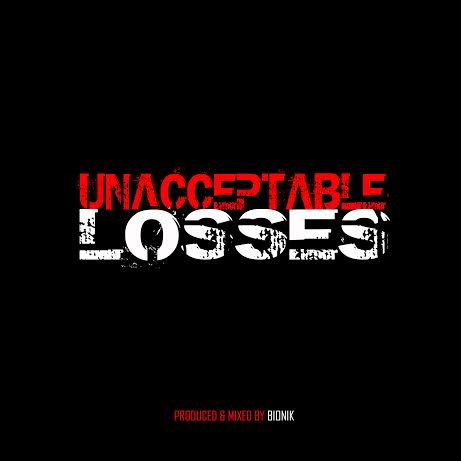 Produced by Bionik
Something new from the Griff off his Ashland Chronicles 2 project, which is due out in the new year. This is a record about losses due to gun violence. Says Griffen:
"Its not about gun control, but moreso controlling your gun".

Three short, tragic stories (verses) about the all too familiar theme of gun violence in relation to unintended victims, most notably: children.